About Waterworks Australia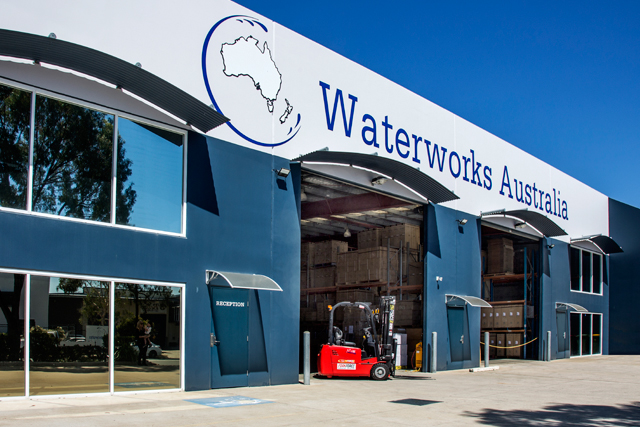 Waterworks Australia was founded in Brisbane in 1986. We are the largest wholesale distributor of water dispensers and associated products throughout Australia, New Zealand and the Pacific Rim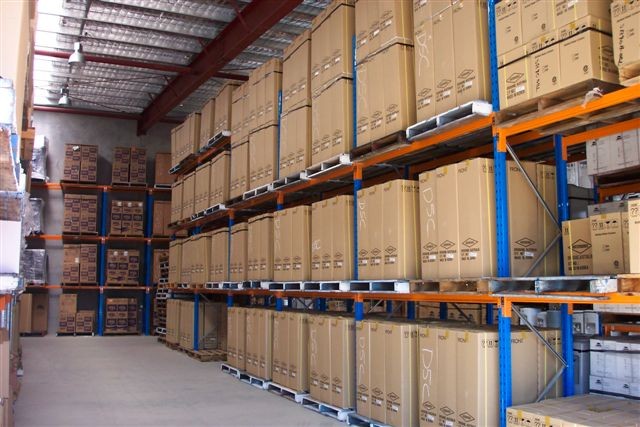 Over the years we have established a strong clientele based on quality products and outstanding customer service.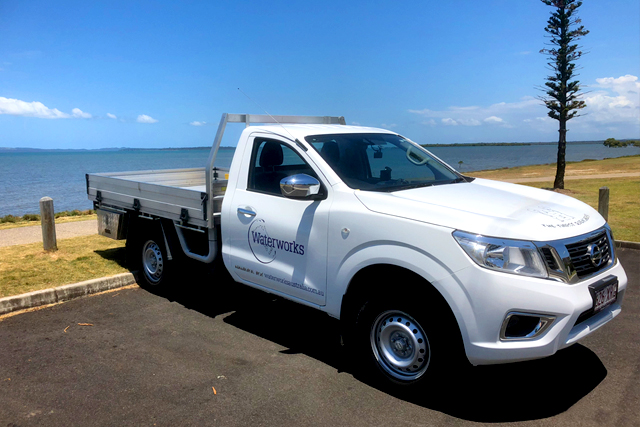 We supply quality water coolers, dispensers, filters and accessories to Water Specialists and the Plumbing Industry.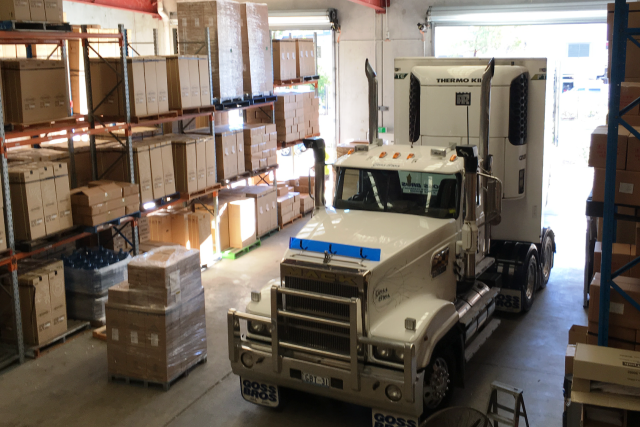 We are always looking to expand and improve our product range giving our customers the satisfaction of higher quality and consistent reliability. If your business is quality water, Waterworks have the products for you.